Who is coming?
There are numerous reasons to visit Cornwall with loved ones. It's from the lovely scenery to the delicious pastries. Cornwall has the longest coastline of any English town, which you can explore with our guide.
Do you intend to visit Cornwall with your family or with a group of friends? We have your back. Cornwall offers diverse, family-friendly and group activities. It ranges from lengthy trips to the beach to amusement parks and zoos. In this article, we'll provide you with different options. It depends on whom you choose to vacation with. Keep reading if you want to spend a magical vacation in Cornwall with your family, friends, or dog!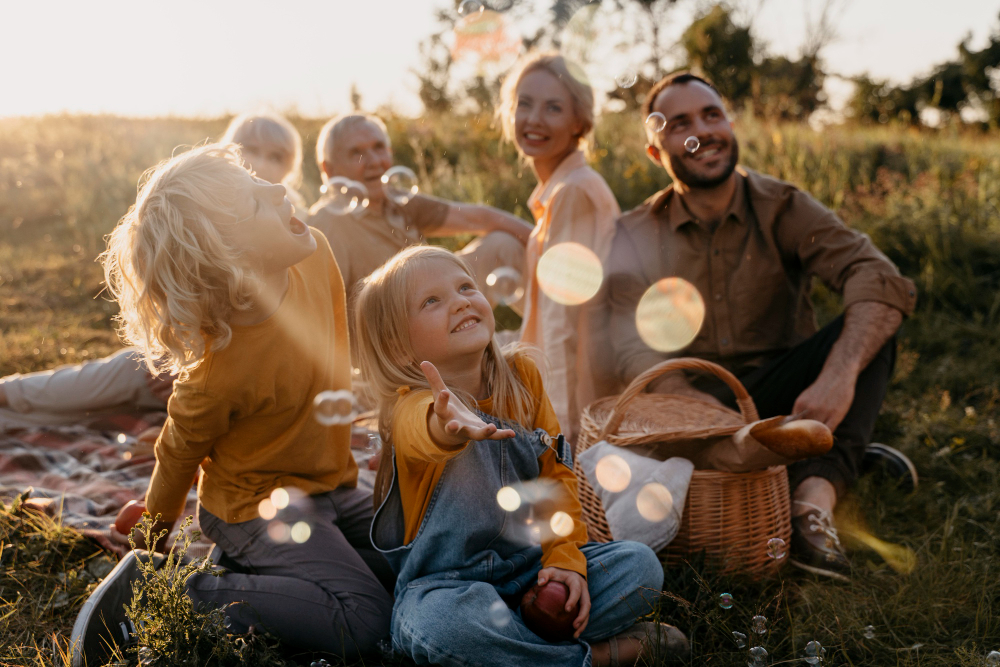 Family
A family vacation in Cornwall is an excellent way to create memorable experiences with your children. There's something for everyone, from discovering magical castles and exploring hidden coves to enjoying delicious ice cream and paddling at the beach. We can assist you in planning the ideal family vacation in Cornwall.
The South Coast and its nearby areas are perfect places in Cornwall that are best for family vacations. Falmouth is an excellent starting point for exploring Cornwall's south coast. Also, there are several family-friendly attractions in town, including a maritime museum, multiple beaches, and several parks. Newquay is the perfect place to be with your family for a classic seaside vacation. The town offers various family-friendly adventures that everyone will love, from paddleboarding to kayaking. To further assist, here are some family-friendly festivities you can try as a family in Cornwall.
Eden Project
Minack Theatre
Camel Trail
Fistral beach
Newquay Zoo
Tintagel Castle
Lost Gardens of Heligan
With a baby
If you want to take your baby on vacation to Cornwall, you've come to the right place. Cornwall is the ideal location to create memories, and we are here to help you every step of the way. We provide activities that allow babies to have a sensory experience while keeping their safety in mind.
Our curated list of festivals includes places where you and your baby can enjoy the beautiful countryside of Cornwall. We recognize that caring for a baby is a full-time job. You can slow down and enjoy quality time with your child as a busy parent.
Hence, we strive to ease your stress by ensuring you enjoy your stay in Cornwall and create those firsts. You can stroll down one of Cornwall's famous beaches with your baby softly cooing in the stroller or spend time in the park forming a bond.
With dog
Cornwall offers dog-friendly beaches, acres of natural moorland, and miles of coastal footpaths ideal for walks. It's a reasonably incredible place if your travel buddy's got a wet nose and a wagging tail. Although some dog-friendly beaches are only open seasonally, others open yearly. You and your dog will be waddling through the waves in no time, from remote coves to crystal-clear waters. Here are some dog-friendly beaches that will welcome you and your canine companion at any time of year:
Perranporth Beach
Gorran Haven Beach
Harlyn Beach
Towan Beach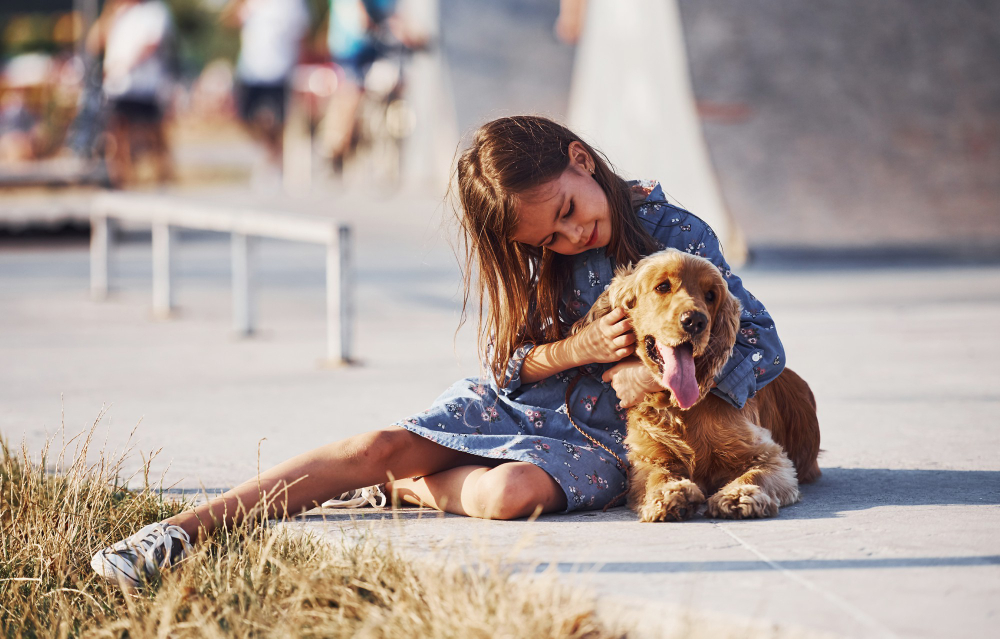 As a group
Cornwall has a plethora of adventurous activities for group getaways or vacations. For food lovers, there are foraging trips, top-notch restaurants, and serene pubs to try. There is something for everyone to enjoy when staying here, from its pristine beaches to its culinary scene and additional attractions.
If you enjoy making crafts, you'll enjoy the workshops that turn Cornwall's wealth of resources into anything from perfume to candles. There's everything from artsy, one-off museums to eerie trips in historical buildings if you want a thrilling adventure. Wine tasting, sea safaris, Minack Theatre, and adrenaline quarries are other fun group activities in Cornwall.